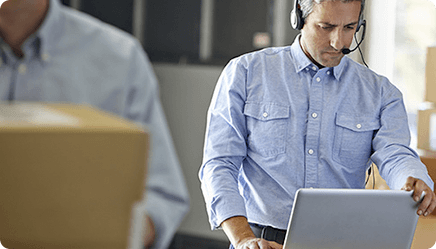 Fleet Management &Transport Solutions
VIP Transport is a proud Australian business committed to providing a range of tailored and holistic transport solutions to our varied clients. With many years of experience crafting effective and end-to-end fleet management solutions, as well as holding a National Heavy Vehicle certificate of accreditation (BFM), our seasoned experts have the ability to improve your bottom line and reduce your overhead costs.
We come backed by a 100+ fleet of various vehicles and have a solid network of sub-contractors, meaning we can offer local, interstate and specialty express transport. With the resources to scale our services accordingly,
we can be as involved in your supply chain as necessary, handling everything from the transport, through to your entire fleet.
What makes VIP a trusted industry leader?
At VIP, our highly skilled team have over 60 years of industry experience combined. Our specialty services are backed by years of experience within the manufacturing, transport and logistics industries.
We offer tailored solutions for your business through exceptional account management and constant support to ensure consistency and that service levels are being satisfied. The scalability of our services also allows us to be flexible and craft custom solutions to meet the diverse needs of our customers.
Our network of professional sub-contractors grants us the resources and the reach we need to meet all of your transportation and logistics needs, keeping you on time and within budget.
Get in touch with us today to learn more about what we have to offer
If you want to benefit from our tailored transport and logistics solutions, then feel free to discuss the details of your business needs by calling (02) 9729 0178 (NSW)